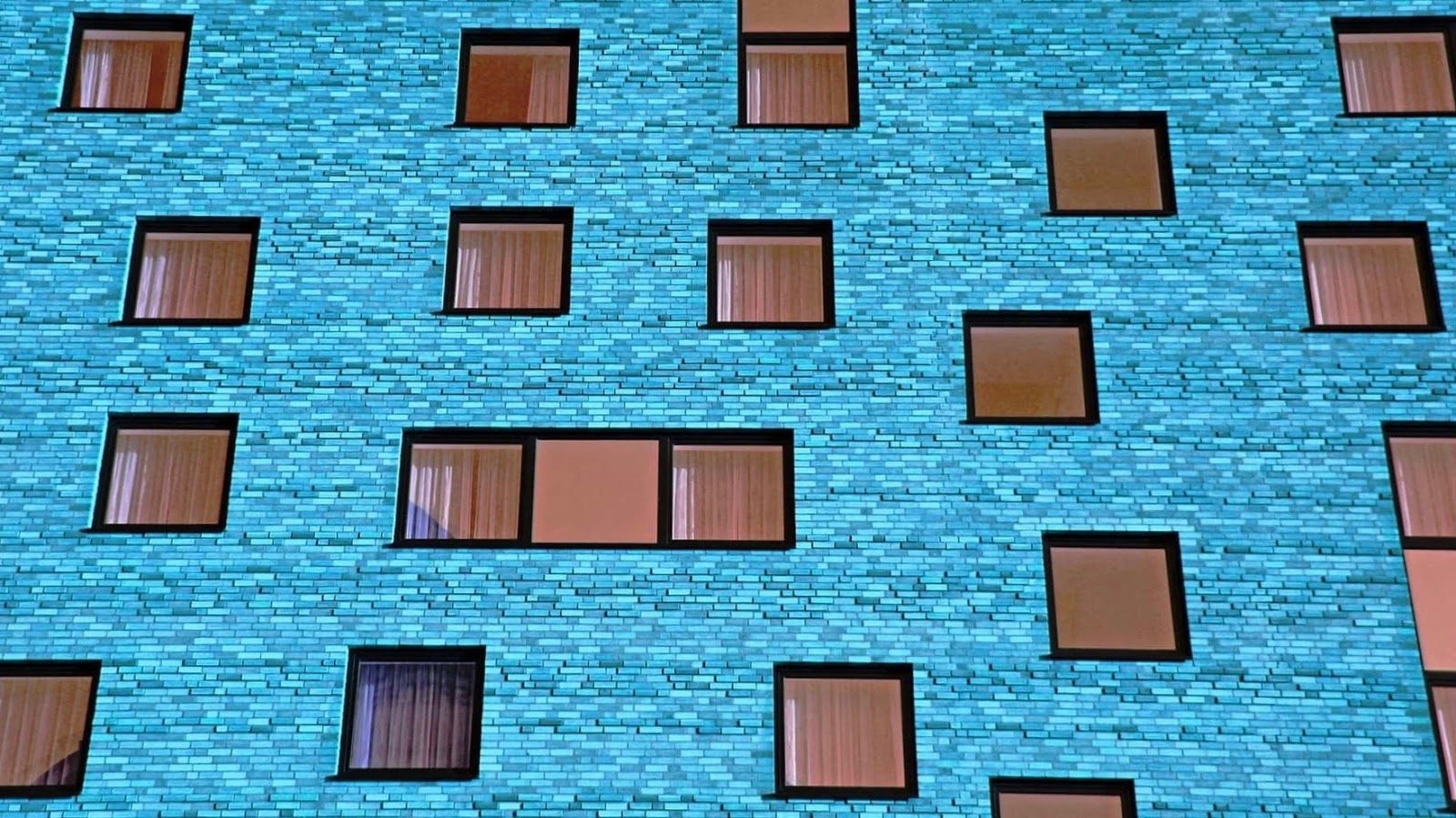 Window design is an essential feature in any architectural blueprint. They're quite literally the bridge between a building's interior and exterior, and they demand just as much planning and strategic placement as any other aspect of your architectural design.
Here are just a couple of the ways you can extract the most value and aesthetic appeal from your architectural window designs:
Strategic Window Placements
Natural light is one of the best things an architect can inject into a building design. Not only is natural light aesthetically pleasing, but it's been proven to make for healthier and more productive office environments.
For example, a Facility Executive article says that buildings should have a curated "façade design so that it both provides workers with continuous access to views (ideally of nature) and regulates light levels to ensure employees enjoy thermal comfort throughout the day." By implementing windows that are strategically placed to capture as much sunlight as possible, you'll be maximizing occupant comfort, health, productivity, and more.
Like This Old House says on their blog, "windows are the most significant factor influencing" how a building is seen and interacted with by the outside world. When you outfit your architectural designs with strategically placed windows, you'll not only be able to maximize natural light but also play a significant role in dictating how the building's interior and exterior environments interact with one another.
Decorative Window Graphics
While windows are essential features in any building design, that doesn't mean they can't have decorative designs of their own. With LINTEC's Digital Window Graphics, for example, you can decorate your windows and other glass surfaces with just about any design, color, texture, or branding you can think of.
Decorative window graphics can be printed in frosted or tinted formats, or if you're looking to outfit your building with a spark of creativity, they can also be inlaid with high-definition images and graphics. Some of the other benefits you'll experience with decorative window graphics include:
The ability to create a visual impact that draws people's attention
Enhanced privacy via frosted or tinted textures
Unique branding opportunities (company logos, mission statements)
Opportunities for exciting optical illusions
Make the Most of Your Window Designs
Window graphics and decorative films can be printed and installed to the exact specifications outlined by the architect, making them a versatile and cost-effective tool. Not only can they enhance a building's visual appeal, but they can also improve energy efficiency, maximize office privacy, and more!
If you're interested in seeing how these customizable window graphics can help you create unique architectural designs, then reach out to LINTEC Digital Window Graphics today!