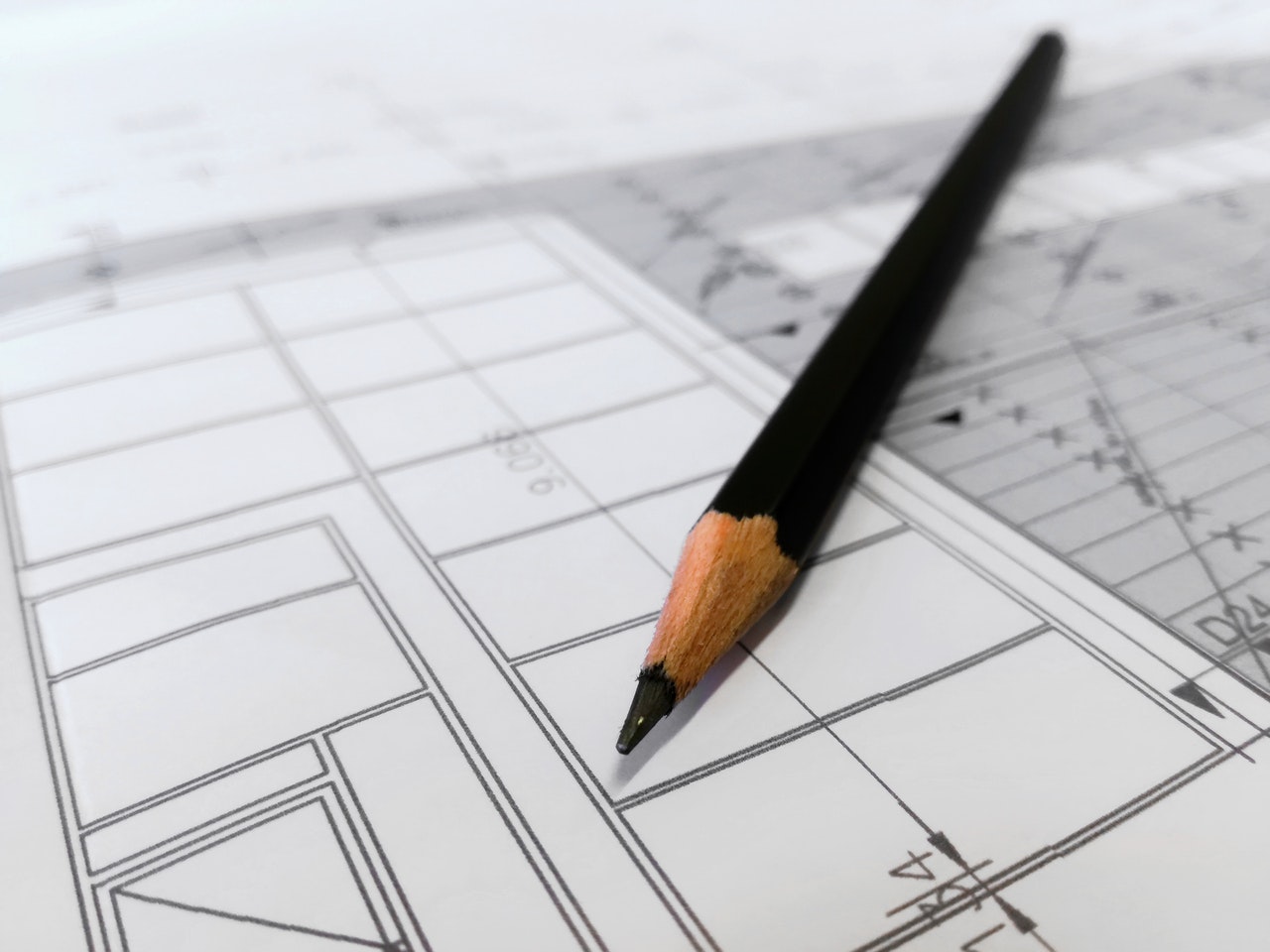 Keeping a well-stocked material library is an important part of delivering outstanding service as an architect. Your library is likely a giant, ever-expanding collection of physical and digital samples – so giant that it may even be difficult to manage.
But glass is one of the most widely-used materials in modern and contemporary architecture, so keeping a healthy supply of glass finishes in your library will make you well-equipped for any upcoming project.
City buildings covered primarily in glass have proliferated over the past several years. Office buildings, residential buildings, public buildings, and even government buildings all benefit in terms of function and style because of glass.
Glass offers an unparalleled opportunity for creating unique aesthetic and practical characteristics in a building. It's visually distinct, it links inside and outside, and it allows natural light to enter and transform a space.
Architectural glass finishes provide even more ingenuity to an already versatile building material. Beyond its common uses, like branding and advertising, today's glass finishes combine function and aesthetic in unique ways to bring buildings to life. Window films are also an integral part of smarter building initiatives that are taking shape around the globe.
Here are 5 characteristic architectural glass finishes you should include in your material library:
1. Scratch Resistant Glass Finishes
Scratch resistance is immensely important for any glass architecture that needs to stand the test of time. Permanent and semi-permanent installations of scratch resistant glass finishes can protect critical glass constructions from the typical wear and tear of daily life.
Scratch resistant films are especially useful for protecting window interiors, glass partitions, glass walls, and glass doors. They're a useful addition to restaurants, offices, lobby areas, and anywhere else people may congregate. Such finishes are cheaper than window replacement, can be optically clear, and can have a long service life.
2. Optically Clear Glass Finishes
Optically clear window films and adhesives enable architects and building owners to create eye-catching displays without sacrificing a view or the transfer of natural light. Optically clear glass finishes can be printed to meet the building owner's specifications. They are ideal for POP displays but can also be installed as part of a building's permanent aesthetic.
3. Permanent and Semi-Permanent Glass Finishes
Many glass finishes come with either permanent or semi-permanent adhesives, while others are available with temporary "static cling" properties.
Some clients may wish to keep their windows and glass bare for temporary displays in the future. Others may wish to install privacy films, UV blocking films, or custom window graphics and maintain them for several years. Keeping a wide range of temporary and permanent glass finishes in your library will ensure you are prepared for any type of installation.
4. UV Blocking Glass Finishes
Everyone knows how important it is to protect your skin from harsh sunlight when outside, but many building owners want the same protection for their occupants and tenants inside their building.
Tall buildings and buildings with extremely wide glass windows are particularly susceptible to sunlight. While some amount of natural light can be beneficial, UV blocking window film can protect those inside a building from some of the harmful effects of direct sunlight. They're also useful for protecting furniture, carpets, and valuable products form the fading effects of the sun.
5. Non-PVC Glass Finishes
Demand is on the rise for building products that are friendlier to the environment. As part of a comprehensive set of such materials, non-PVC glass finishes should be a part of your library. Non-PVC printable window films provide an alternative to traditional vinyl films for architects, builders, and graphic specifiers.
Glass Finishes by LINTEC Digital Window Graphics
LINTEC Digital Window Graphics provide architects, building owners, print service providers, and retailers throughout the United States with robust materials that help them bring their spaces to life.
Our window graphics and glass finishes combine innovative technology with unmatched aesthetic and style. Because our graphics can be printed to meet almost any specification, building professionals can offer them as a solution to their client's most pressing architectural glass needs.