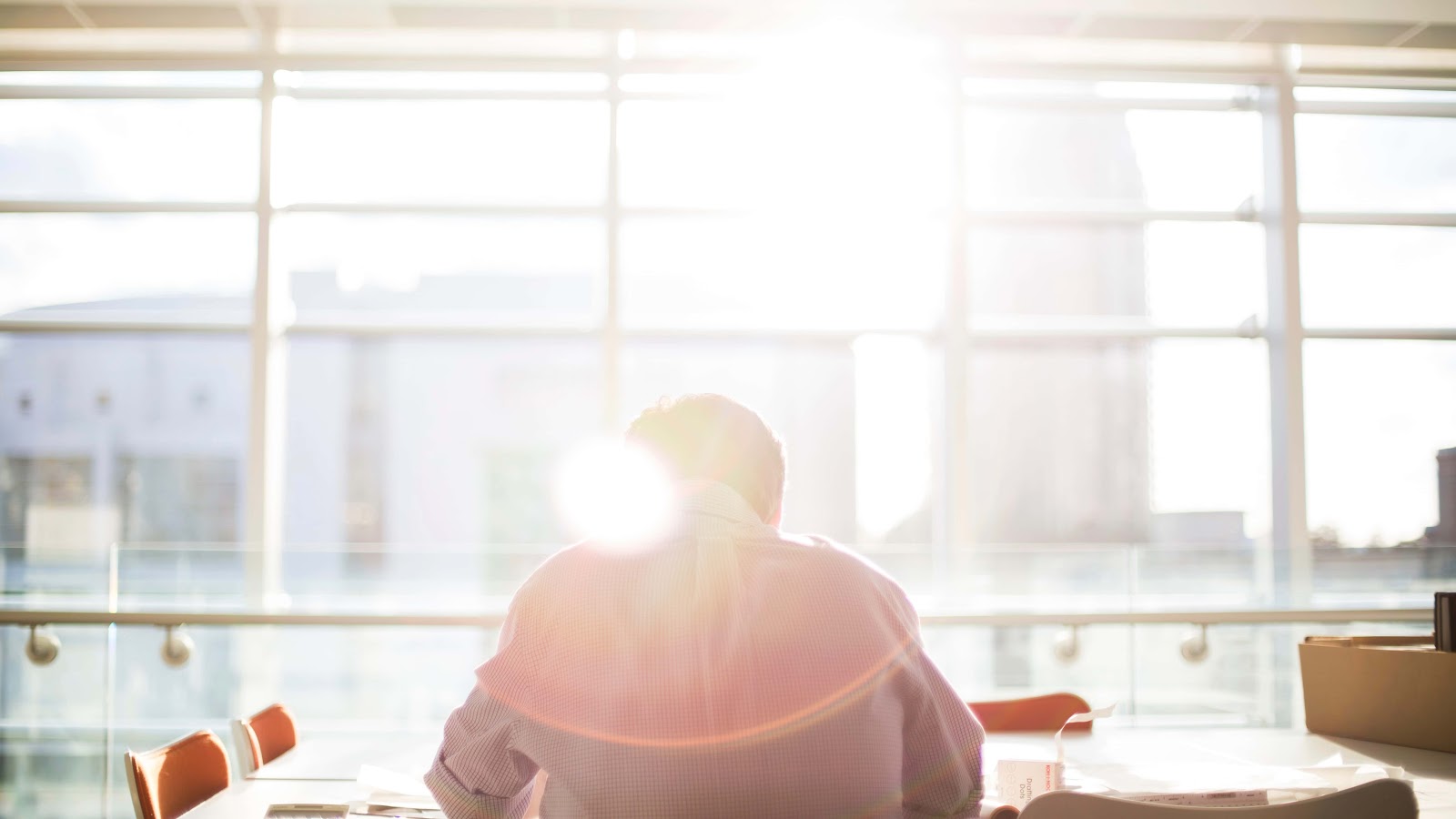 People spend more time in the workplace than almost anywhere else. However, far too often companies are content with their traditionally designed offices instead of revitalizing the stereotypical with new and exciting designs or layouts.
When your employees walk into the office, you want them to feel primed and energized for a day of productivity and creativity. With decorative window films, you can do just that. With the right decorative window film, used in the right way, you can combat office fatigue and emphasize the kind of vibrant workspace that your employees will want to spend time in.
Here are just three of the many ways that decorative window films can reenergize and revitalize your office space.
1) Improve Productivity and Privacy
Applying decorative window film is a simple and straightforward way to energize your work environment in a clever and cost-effective way. When properly installed by a professional, window graphics like the ones we offer at LINTEC Digital Window Graphics can be placed directly on any and every glass surface for a smooth and clear appearance that's completely free of bubbles or distracting wrinkles.
Window films aren't purely a visual tool either, as they can often play a large role in improving employee productivity. For example, if you have an employee who prefers to work in relative privacy—which can be a challenge in a typical open-office layout—then decorative window films can help.
Window films can come in a wide array of colors, thicknesses, and tints that can all be customized so they inhibit distractions from both inside and outside of your office space. When distractions are limited and an employee's sense of privacy is reinforced, their productivity and sense of contentment in the office can improve, all without needing to give up the benefits of an open-office plan!
2) Generate Creativity
One of the unique benefits of decorative window films is their innate customizability. Regardless of your office's current design or layout, you can design and print a window film that fits right in with your office and adds a valuable splash of color and creativity in the workplace.
There's even a study conducted by Nature.com that reports how "aesthetics, as measured by 'scenicness,' may play a central role in the environment's ability to affect our health." What this tells us, then, is that the aesthetic design of your office won't go unnoticed by the majority of your employees. A space that highlights energetic decorations and creative window films is a space that can seamlessly encourage the creativity and general well-being of each and every employee who works there.
3) Emphasize Company Culture
A good office setup is one that's not only aesthetically appealing but also reinforces and emphasizes the domineering principles of your company's culture. If you want your company to exhibit a culture of creative innovation, for example, then consider outfitting your glass surfaces with decorative films that can create fun optical illusions, attractively filter out harmful light, and even provide a dynamic sense of privacy.
You can even adorn your glass surfaces with colorful depictions of your company's logo, which can reemphasize your brand identity and send a clear message to visitors and employees alike as to the nature of your company's culture and ideals.