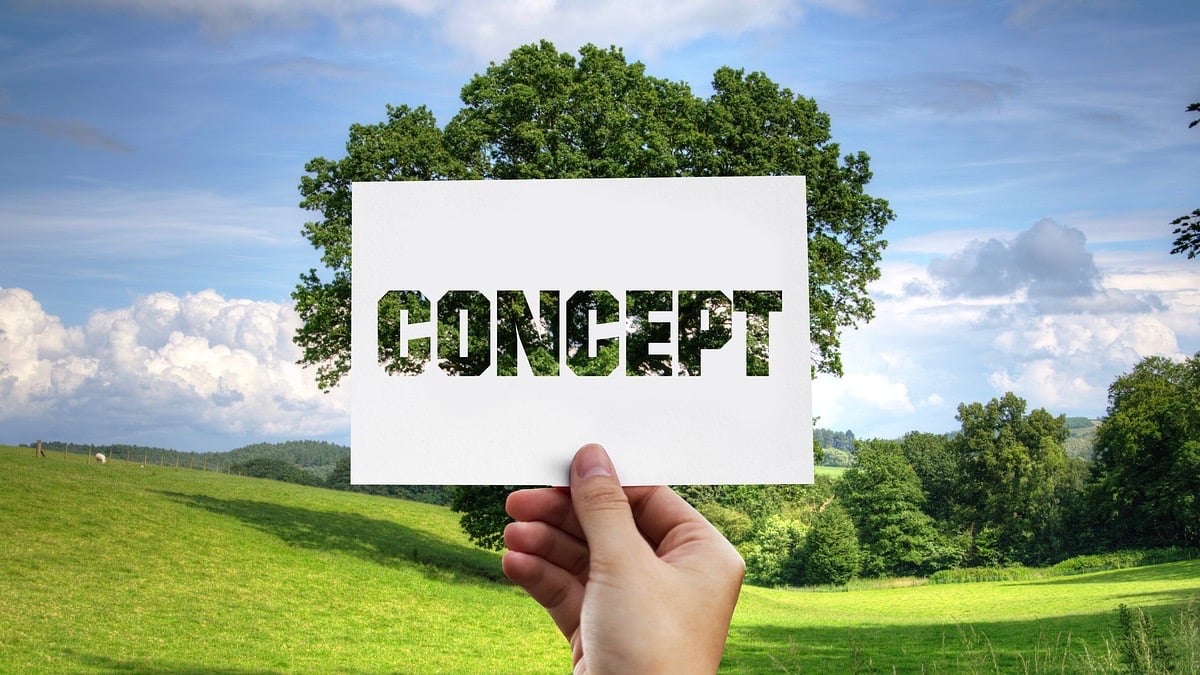 Sustainable architecture projects are all about embracing a planet-friendly, low-impact philosophy through environmentally conscious construction techniques, such as:
Sustainable energy collection through solar panels, wind turbines, etc.
Environmentally friendly waste management
Reduction of energy use through efficient heating, cooling, ventilation, and natural light
Sustainable building materials including both recycled materials and organic compounds
These sorts of measures, if widely embraced, can make an enormous difference. According to a GEA Group study, for instance, commercial buildings and people's activities within them "are responsible for approximately 31% of global final energy demand, approximately one-third of energy-related CO 2 emissions, approximately two-thirds of halocarbon, and approximately 25–33% of black carbon emissions." The development of sustainable architecture projects can reduce those numbers and have worldwide impact.
Our dedication to the use of renewable and recyclable materials at LINTEC is just one example of a way that members of the building design community can make a difference. Our eco-friendly window films reduce consumption of petroleum resources, cut CO2 emissions by 24%, and use 40% less energy during the production process. But let's think even bigger.
Here are 4 sustainable architecture examples that have really inspired us at LINTEC of America. Perhaps they'll spark ideas for your own eco-friendly building designs!
1. One Angel Square (Manchester, England)
Image Credit: wikipedia.org
This inspiring design by 3DReid earned the highest rank in the BREEAM scale (and an overall 95.16% rating), in part from sustainable energy practices like rainwater harvesting, water recycling, and solar energy collection. The double-skinned facade also helps to cut costs on heating and cooling with better insulation properties. There are even underground concrete tubes bringing cool air into the building through a heat exchanger for the ultimate in sustainable ventilation.
2. The Pixel Building (Melbourne, Australia)
Image Credit: Roger Wong, Getty Images
The first perfect 105 Green Star score (and 105 LEED points) in Australia has really shown what innovators from down under can accomplish with a focused effort on sustainable architecture examples—like the Pixel Building. It's not only Australia's first carbon neutral office building—all power and water are generated on-site—but a prototype for the kinds of commercial buildings that will emerge as carbon reduction continues to gain focus in architecture.
The colorful facade enwrapping the west and north sides uses an intricate collection of recycled panels to optimize natural light, shade, glare, and sun heat within the structure. The roof captures rainwater and a group of vertical wind turbines gather electricity through wind energy. Living Edge spandrels also assist in shading, grey water treatment, and offering a green aesthetic to every floor.
3. Bahrain World Trade Center (Manama, Bahrain)
Credit: Andia, Getty Images
Multinational architectural firm Atkins designed the BWTC as the first skyscraper in the world to integrate wind turbines into its design. It soars to 787 feet and is ideally positioned to take advantage of the middle eastern island's intense desert winds. The three 225 kW electricity-generating turbines are mounted on sky bridges that span the twin towers, and the shape of the towers themselves actually helps to funnel wind towards them. These devices supply approximately 15% of the building's electricity .
In addition, the BWTC employs a supplementary cooling system using reflective pools at the base of the towers and natural evaporation. Aesthetics matter, too: the towers were designed specifically to resemble Arab dhow sailing ships!
4. Bank of America Tower (Manhattan, NY)
Image Credit: Chicago Tribune
New York's own Bank of America Tower stands among the most energy efficient and sustainable architecture examples in the world. The first U.S. skyscraper ro achieve the prestigious Platinum LEED Certification did so with help from eco-minded features like:
Recycled construction materials
Rainwater harvesting
A power generation plant that produces 4.6 megawatts of clean energy
Waterless/low-flow fixtures in all restrooms
CO2 monitors
Low-energy LED lighting
Floor-to-ceiling insulated windows for improved natural lighting and heat management
If you're as inspired by these fantastic sustainable architecture examples as we were, let us know! We're passionate about helping architects find new ways to deploy energy efficient recycled plastics in their latest sustainable architecture projects.