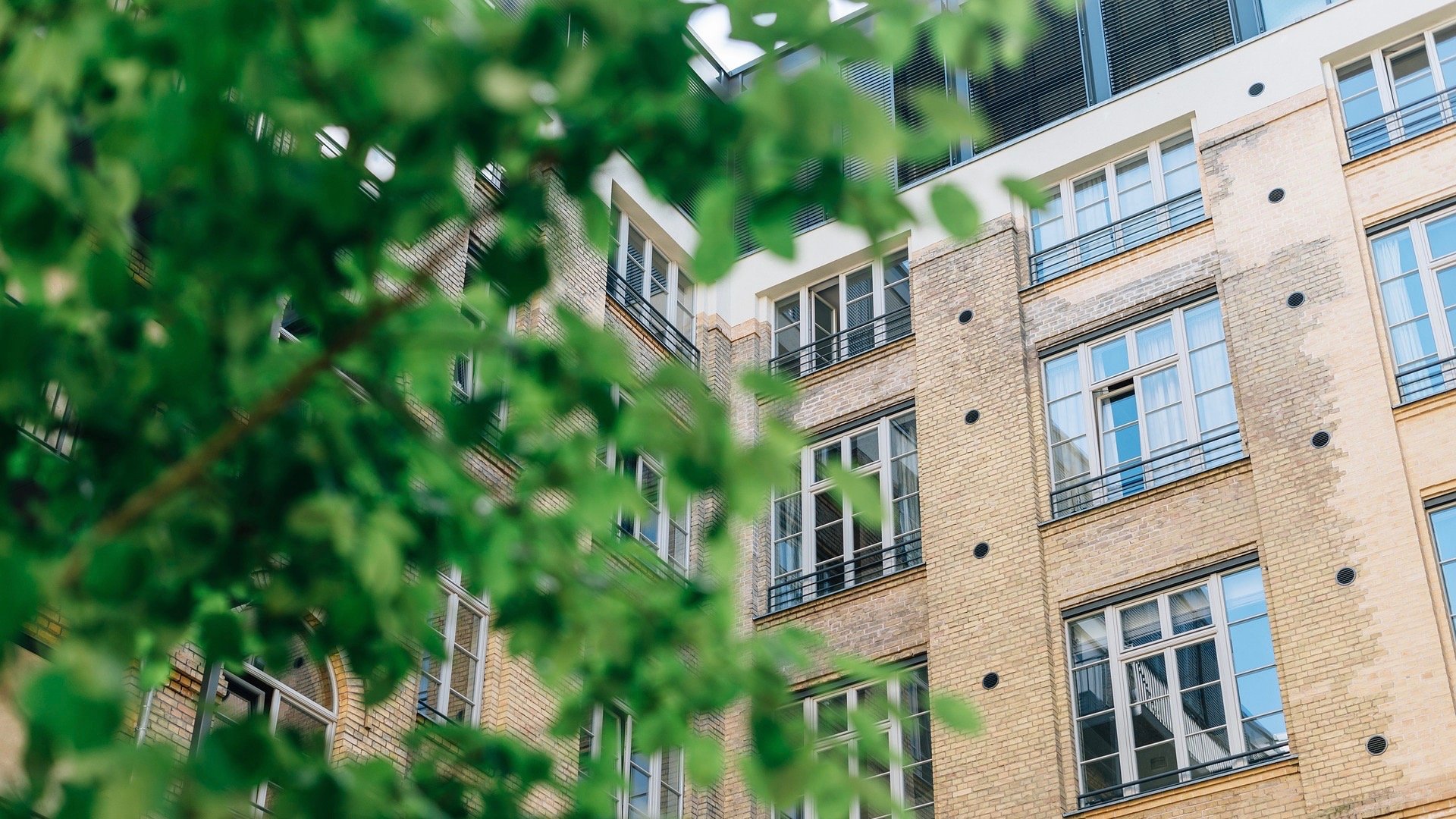 Reduce, reuse, recycle. This is the mantra of the movement towards a more sustainable economy, and utilizing green building materials is a big part of it. Many firms today are setting eco-friendly design goals and working to meet broad standards for green building architecture. Any effort to source materials for more sustainable architecture projects starts with an understanding of the standards themselves.
Official Standards for Green Building Materials
The primary system used in the U.S. to rate green building materials was developed by the US. Green Building Council (USGBC). Called Leadership in Energy and Environmental Design, or LEED®, the criteria in this system will rate the overall environmental performance of a whole structure across five major areas:
Sustainable sites
Water efficiency
Energy and atmosphere
Materials and resources
Indoor environmental quality
In addition, it includes specialized criteria for green building materials across six types:
Reused materials
Recycled-content materials
Local/regional materials
Rapidly renewable materials
Certified wood
Low-emitting materials
In order to earn an eco-friendly designation for your project, you'll want to prioritize LEED-certified materials or any products that are known to contribute a large number of LEED points to your green building architecture. For example, up to 18 LEED credits have been associated with total energy efficiency in a building, according to AIA Dallas, which can be aided with the implementation of eco-friendly window film.
The LEED requirements in MRc4.1-4.2 are of particular interest to anyone using post-consumer recycled building materials. Credit 4.1 rewards builders who use a minimum of 25% of building materials with ,"in aggregate, a minimum weighted average of 20% post-consumer recycled content material, OR, a minimum weighted average 40% post-industrial recycled content material." Credit 4.2 is available for builders who accomplish this feat with an additional 25% (50% total) of building materials. Conduct research on LEED credits such as these to see if they might be applicable to your own project or design.
Alternative Green Standards
There are other standards for green building materials that are also worth your awareness. A variety of public and private organizations have developed sets of standards and associated "green" labels to mark eco-friendly materials and products. The standards for these labels may originate in government agencies, such as the EPA Comprehensive Procurement Guidelines for recycled materials in products, or they may be industry-specific or third-party sets of guidelines.
For example, the Carpet and Rug Institute uses a Green Label Plus program to rate carpets, and there are standards like the Green Seal for paints or the FSC for wood materials. While non-government standards are useful in identifying and sourcing green building materials, these organizations often do not review the performance of individual materials from specific sources (unless there is a sample list of compliant manufacturers or products that meet the criteria, as an example).
Evaluating and Selecting Green Building Materials
The USBC defines a number of focus areas for evaluating green building materials and resource choices. Three of the most important to keep in mind are:
Conservation of material. Keeping materials that don't naturally degrade in a continuous cycle of use is critical to green building architecture. Any materials that incorporate re-used or recycled materials in their make-up, or that last an extremely long time without replacement, will improve performance and reduce overall carbon impact.
Environmentally preferable materials. Products that are made from renewable resources, biogdegradeable materials, and materials that are made or transported through low-emission methods will have less impact on the environment in their creation and their disposal.
Waste management and reduction. Ultimately, it's important to cut down on waste that's hauled to landfills (or incinerators). Green building architecture should prioritize materials that can be recycled or reused whenever possible.
The end goal is to not only do less harm, but select green building materials that can even contribute to the regeneration of the environment through the efficiencies above. Wood may decompose, but was it sustainably farmed? Plastic products can be extremely green if they have the right combination of recycled composition, long service life, and recyclability after they are done being used in your building.
The Whole Building Design Guide (WBDG), for instance, marks materials that are "durable, and have low maintenance requirements" or that "incorporate recycled content (post-consumer and/or post-industrial)" as preferable for anyone evaluating or selecting green building materials.
Get Green With LINTEC
Our eco-friendly window films use a minimum of 80% recycled PET materials as part of our eco-friendly manufacturing initiative. In addition, our window films are made with 40% less energy than standard window film products and even include options for eco-solvent printing on non-PVC printable films (an environmentally conscious alternative to traditional vinyl films).
Many architects today are incorporating energy-efficient window films in their list of priority green building materials, not only for the composition of the films themselves, but for the overall aesthetic and environmental impact they can have on your design. Contact us today for a free swatch book!