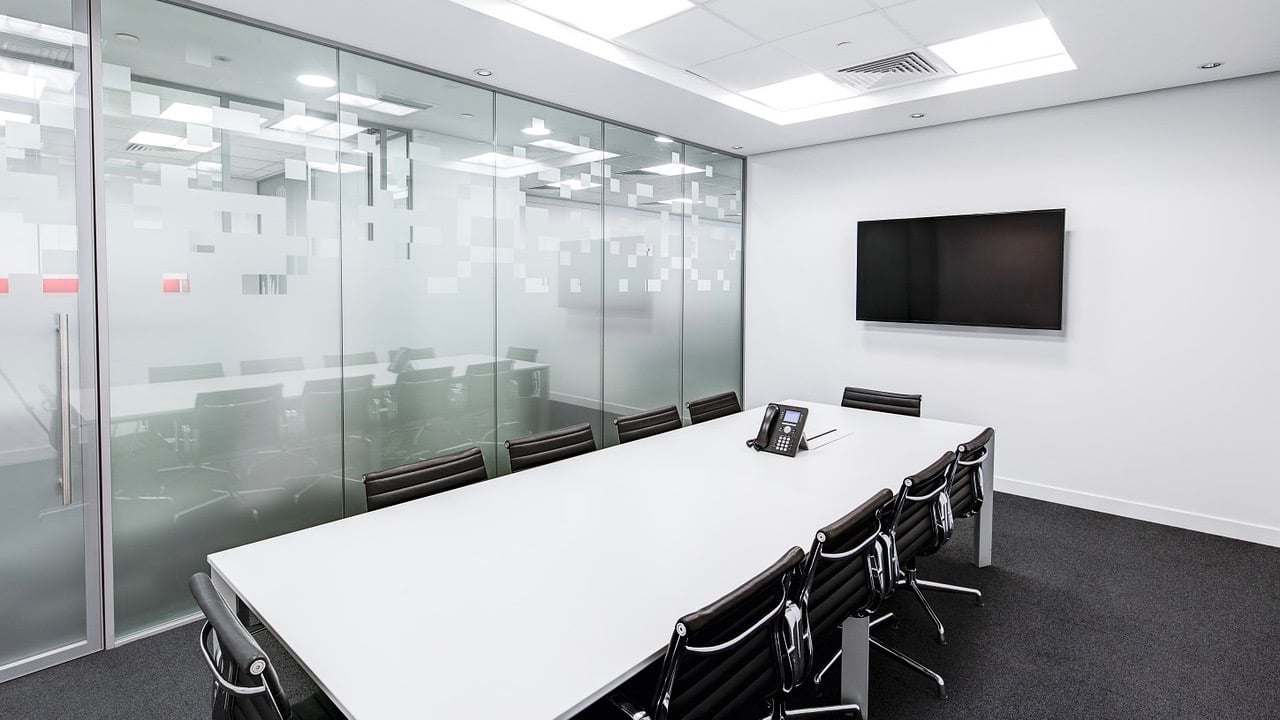 As companies continue their march through the Age of the Open Office, the search goes on for solutions that can strike a healthy balance between this design trend's pros and cons.
On the one hand, modern open workspaces save on costs, boost natural light, and make it easier to get face time with our colleagues for collaboration or conversation. On the other hand, they can also be distracting, noisy, and neglect our natural human need for privacy.
The Productivity Problem
It's hard to focus in a fishbowl. An audience for our every move makes us naturally uncomfortable. In the case of the glass-walled conference room, it can almost literally feel like a fishbowl, which is why dusted, colored, frosted, and textured window films have grown in design popularity.
Steelcase conducted a wide-ranging study of more than 10,000 workers in Europe, North America, and Asia that found that a "lack of privacy is causing people to feel overexposed in today's workplaces and is threatening people's engagement and their cognitive, emotional and even physical wellbeing." In the study, 95% of respondents felt that working privately was important to them, but only 41% felt they had that opportunity.
More openness and transparent processes increase trust in our organization and our employers. But they can also contribute to paranoia. To reach peak productivity, we've got to find that sweet spot, or "middle way," between privacy and transparency where workers benefit from an open environment but also feel safe.
Solve the Balancing Act
With modern open offices and transparent glass walls as our baseline, let's look at a few strategies to create more balanced space in the workplace.
Ultimately, the open office doesn't have to mean that workers have no access to privacy. At the same time, privacy doesn't need to be so isolating that it sacrifices the transparency and accountability that keeps a company going. Clever glass treatments and refuges built into your open space can strike a privacy balance that encourages office productivity.