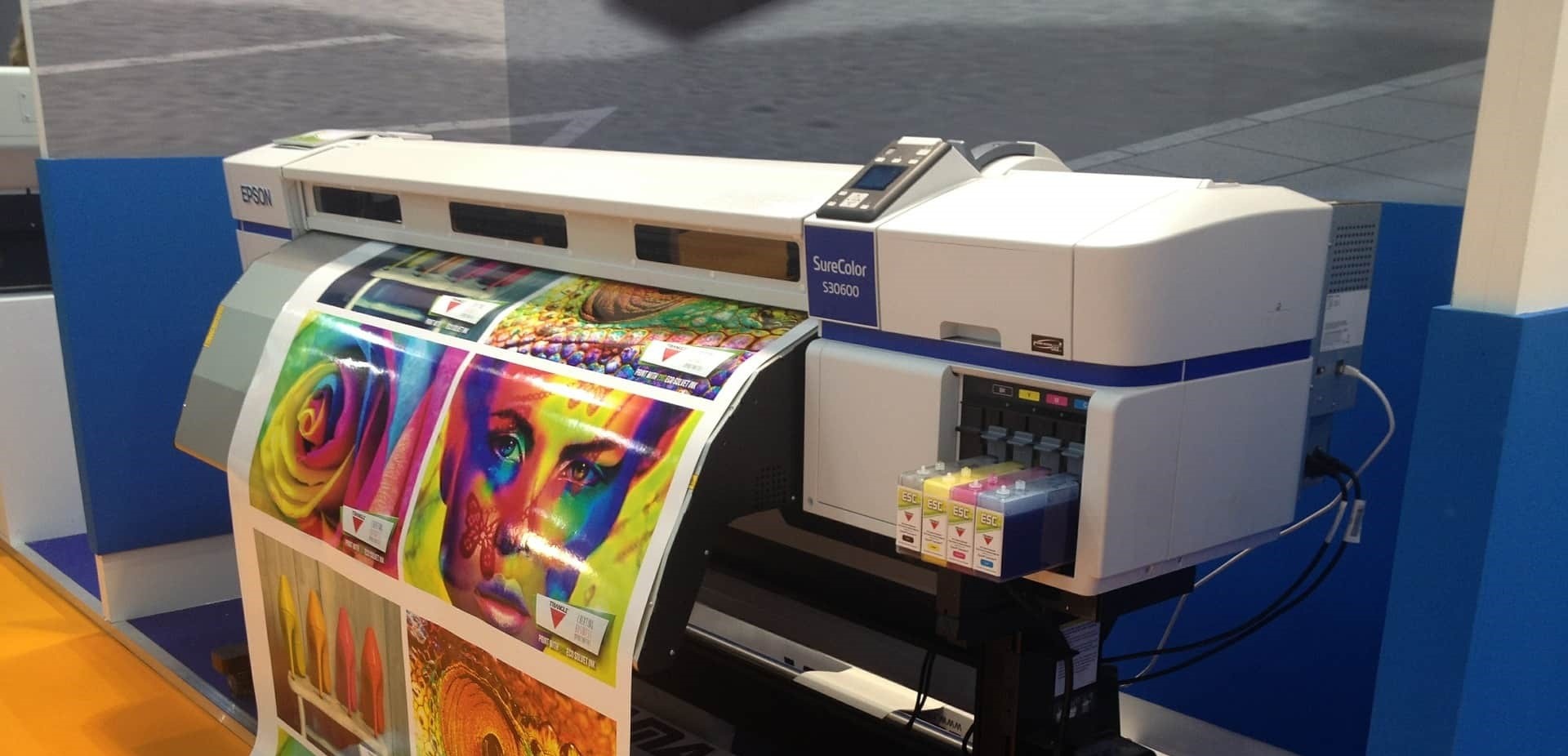 Digital commercial printing has grown by leaps and bounds in recent years. With the advent of new printing technologies — including 3D printing technology — and the formulation of some of the most clean, high-quality materials ever made, print service and marketing service providers are now able to expand the reach of their capabilities and provide highly efficient services to their clients.
While there are many varieties of wide format print-ready materials, printable window films are some of the most versatile and popular. Printing window decals, graphics, and clings is a an excellent way for print service providers to tap into new markets.
The quality of the window film being used in wide format printing is important, not least because it has a direct effect on the quality of the final product. Poor quality window films can sometimes crease or scratch when printed upon. This leads to a loss of time and work hours, equating to a real dollar cost for the printer.
Instead, print service providers should look for quality window films that are formulated to work with the latest print technologies, including inkjet printable window films and UV curable window films.
Inkjet Printable Window Films
Inkjet technology has evolved drastically since it was originally developed in the 20th century. Today's inkjet technologies can print with startling accuracy on a number of substrates, including metal. Inkjet printable window films are formulated to work seamlessly with the latest inkjet technologies, producing vivid, high-quality prints.
Most of today's window films are made with polyethylene terephthalate (PET) or polyvinyl chloride (PVC).
UV Curable Window Films
Many printers prefer UV curable inks for a number of reasons. They don't produce hazardous fumes, allow for rapid drying, and let the printer produce vivid, high-quality prints that are precise and accurate. The best window films include substrates that can take and hold UV curable inks, thereby allowing the films to work directly with the most advanced UV curable printing technologies.
Customizable Window Films
More and more, clients are requesting that their print service providers create customized window graphics for offices, schools, and public buildings. To facilitate these requests, printers need window films that can be cut and shipped in various widths and lengths and that come with a variety of other features, such as scratch resistance and UV blocking materials.
These films must also be printable in a variety of colors, styles and textures, with a mixture of opacity, frosting, and optical clarity. Only with this variety will printers be able to meet the growing demands in the print service marketplace.
LINTEC Digital Window Graphics
LINTEC Digital Window Graphics are produced in clean facilities, so they're free from particulates, dust, and other impurities. They use optically clear adhesives that are solvent-based acrylics. Products in the Digital Window Graphics line are compatible with today's printing technologies. Made with quality materials, they are especially formulated not to crease or buckle during the printing process.
If you're interested in learning more about what Digital Window Graphics can do for your commercial printing operation, contact us for additional information.