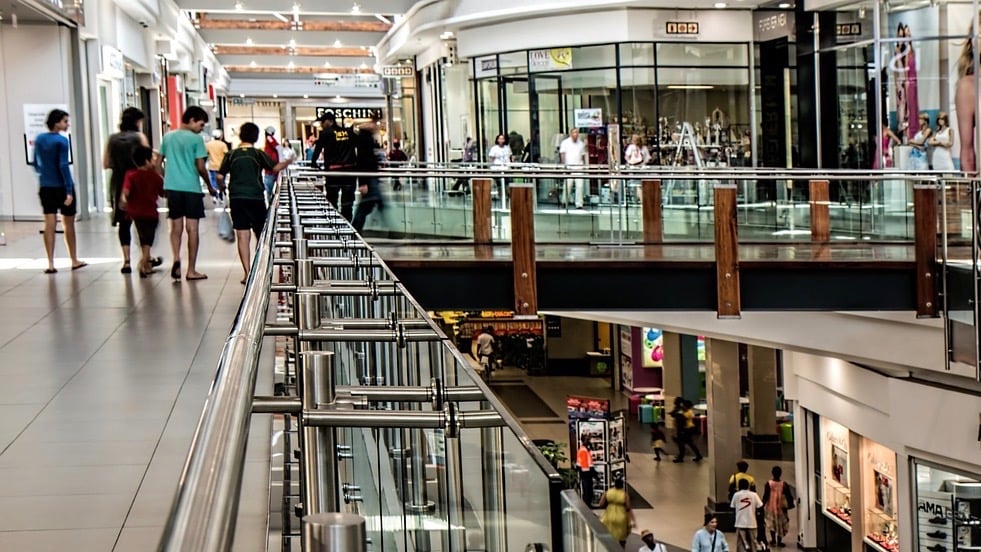 Vibrant and eye-catching designs can elevate your storefront from being part of the scenery to being a striking point of curiosity that drives organic foot traffic. One of your most impactful tools for generating interest in your brand is a versatile, creative front window that communicates the experience or culture of your store.
Consumers in the era of experiential retail are seeking experiences rather than products when they shop at brick-and-mortar stores. Many major companies have embraced this shift and seen results. This means that where a simple window display behind clear glass may have done the job in the past, your storefront is now your best opportunity to sell the consumer on the ambiance, aesthetic, and exciting mood of the shopping experience you offer.
Here's how you can embrace the secret weapon for a creative storefront design.
Digital Window Graphics — A Versatile Solution
Although there are many ways you can cater your inner workings to the experiential desires of your customers, you've got to start with getting them in the door. And that begins with storefront curb appeal. Digital window graphics offer a cost-effective, all-purpose solution to hum-drum glass storefronts. Here are a few ideas for how to use them:
Large Scale Digital Art
Whether it's a digital photograph, computer-generated image, or an artistic texture, digital window graphics can dress up storefront glass with striking art that can be seen at a great distance. Since window graphics are laser-printable, a high-resolution image can be printed at an immense scale to decorate your storefront like an incredible mural.
Brand Differentiation
Your window graphics can set you apart from the store next door by building a cohesive aesthetic from your storefront all the way to your back wall. Use the palette of your brand's colors to surround the customer with textures and designs on exterior and interior glass surfaces that evoke your brand identity even as they peer through the glass to glimpse your world.
Images on glass are unique, more sophisticated, and have greater visual depth than traditionally hung posters and taped up paper signs. Embrace the versatility of a blank glass canvas to make your store stand out.
A Promised Experience
Digital window graphics can signify the experience you offer to customers who come into the store. Show them how people feel or what they do when they are enjoying the benefits of your product or service.
Emblazon words or messages across your storefront glass that you want potential customers to associate with your brand or the kinds of experiences it can give them. Augment your window displays with printable graphics that tell a story.
Dynamic Transformations
As the seasons change, you roll out new offers, and you strive to keep your storefront fresh, there are continual opportunities to change up the look of the front of your store. By using removable digital window graphics, you can give your store a facelift at periodic intervals—or whenever inspiration strikes. A new window graphic requires very little space and low maintenance, but can completely transform your storefront overnight.
Survey Your Options
Lintec of America has an impressive portfolio of digital window graphics, and we'd be excited to work with you on an innovative design for the front of your store. Contact us today to learn more about the industry-leading qualities of our vibrant, scratch-resistant, versatile window films. We're ready to consult with you about the options and ideas that excite you most.