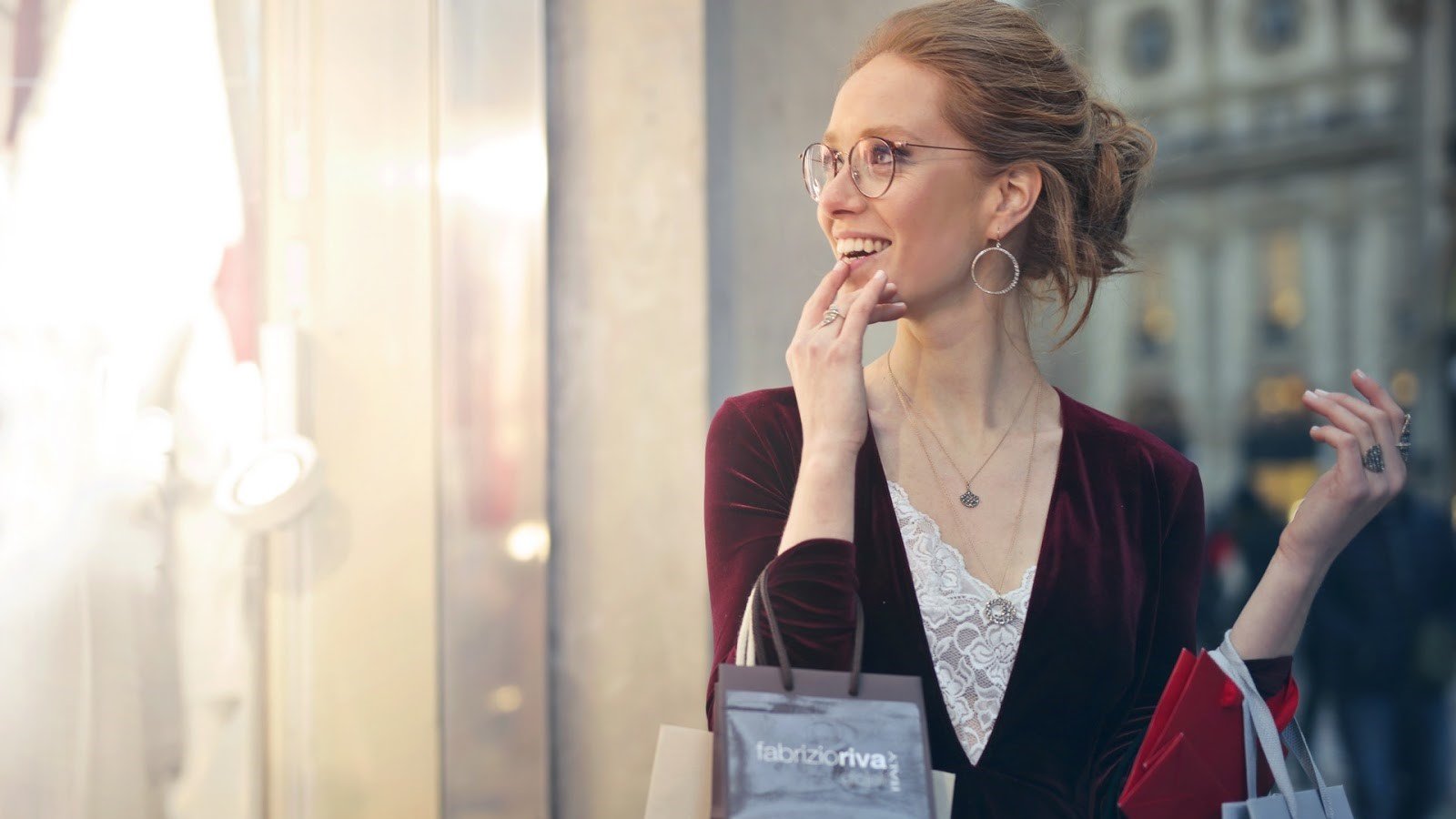 Capitalizing on good window graphics can make a noticeable difference in the level of customer engagement a business sees. When you're competing with not only other stores in your industry, but also other stores in the immediate vicinity, a smart and stylish storefront window graphic can be just the push passerbys need to check out your store and see what you have to offer.
With innovative designs and quality content, business window graphics can be a cost-effective way to get people in the door and one step closer to making a purchase. To help make sure you and your business get the most mileage out of your storefront window graphics, take a look at the benefits described below to see how a storefront window film can benefit your overall store design.
Building your brand
Any good business knows that your brand is one of the most important things to capitalize on. A strong, memorable brand is one that will stick with customers and encourage them to keep coming back. One way to highlight your brand and keep it top of mind is through storefront window graphics.
The windows of your store are a great way for a passersby to not only glance into your store but to also get a glimpse of your overall store brand. When you exemplify your logo, message, and principles on your business windows, you're telling people exactly who you are, what you do, and why they should care. When done well, your window graphics can be the first contact point for your brand, offering you a strong foundation to build from as you continue to grow.
Printable window graphics can be colored and mixed with optically clear materials to create the perfect branded image. You can even create optical illusions, innovative designs, and works of art on your store windows.
Instant and endless promotion
When you highlight window graphics in your store design, you open up the possibility for immediate and long-lasting promotion that is very affordable. Printing and displaying custom-designed graphics is relatively inexpensive, and if you put in the effort to pull together a well-designed display, then the benefits can far outweigh the cost.
Retail window graphics also have a long life, and can remain on your window for special promotions or as a permanent display. This means that they're an investment with a small barrier of entry and the potential for high and valuable returns.
Standing out from the crowd
Your store design should already help your business stand out from the crowd, but you don't always have the ability to dictate what your physical store looks like. In that case, it's up to your window graphics to make your storefront stand out and really get people to step in through the door.
This is especially important in today's increasingly digital shopping environment, where most consumers prefer to do their shopping online. This means that you're not only competing with other storefronts, but online retailers as well, so you need to prove to potential customers that the service and experience you're offering is worth the extra effort it takes to leave the comfort of their home.
By using bright and attractive colors in your window graphics, and even taking advantage of good lighting, you can make your storefront come to life with promises of a shopping experience that can't be matched by anyone else, ensuring that you increase your foot traffic and, in the end, customer engagement and satisfaction.