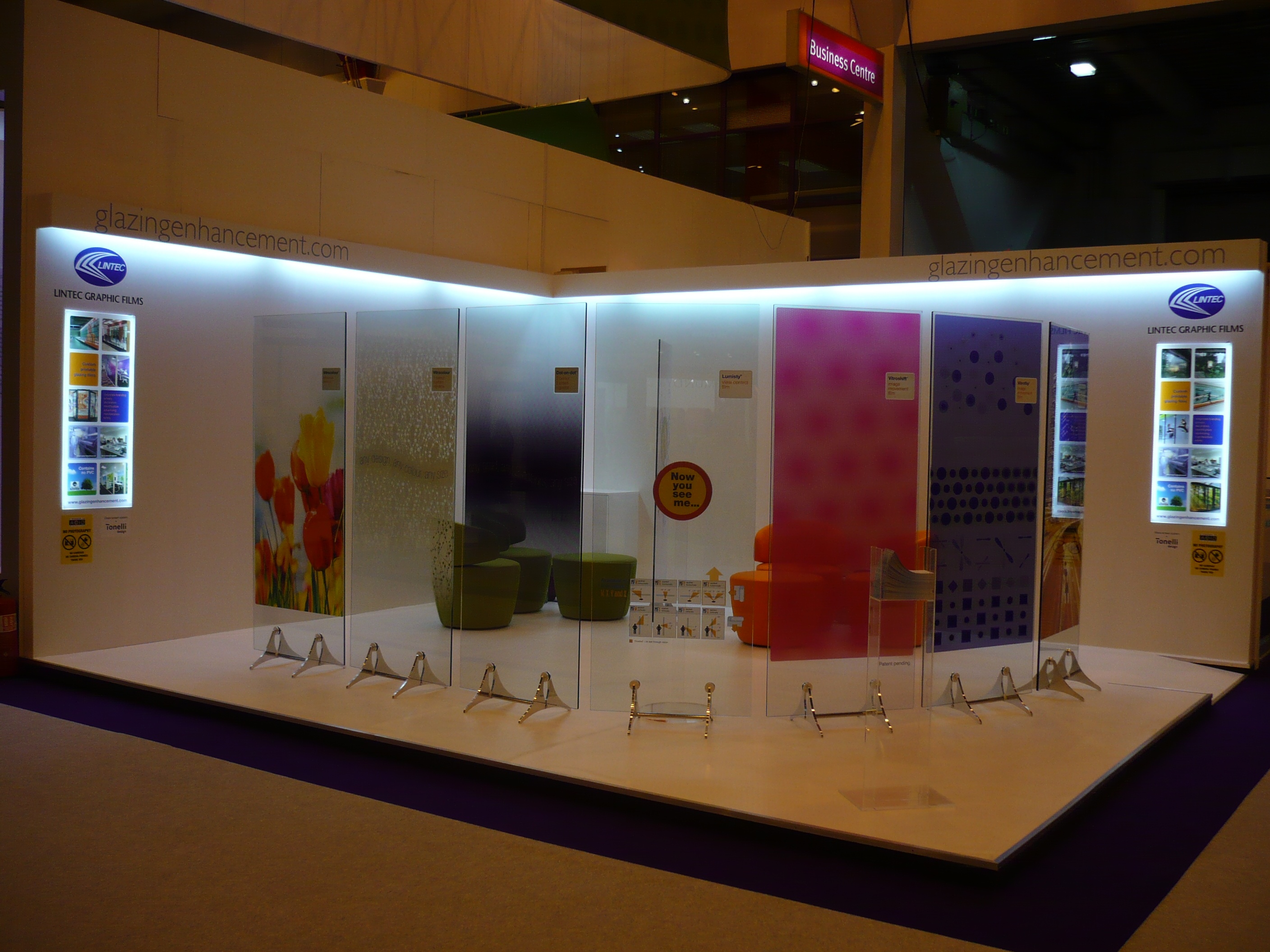 Large-scale inkjet printing has made amazing strides in the past several years. There are a number of large format and industrial printers available on the market today, including products from Roland, Mimaki, Mutoh, Epson, HP, and other larger industrial providers.
As the cost of digital inkjet printing comes down, it is beginning to replace older technologies and open up new avenues for innovation and widespread use of printed media. Most promising is perhaps the advancement and increased adoption of UV curable inkjet technology, which has the potential to increase the speed and accuracy at which products like decorative window films are printed.
Furthermore, UV curable inkjet technology removes the need to use solvents, which removes the issue of noxious fumes. UV curable inks can be applied to a variety of substrates, even uncoated ones, which makes them ideal for a number of applications. For example, they can be applied to wood and glass, or to materials like vinyl and other plastics which make up decorative window films.
As a printer, there are numerous window film options available when selecting products to use as part of your wide format and large-scale printing services. You want to familiarize yourself with the products that your clients want the most. This includes the latest in inkjet printable window film, including scratch-resistant window film, UV protective window film, and both temporary and permanent window film.
The Best Window Film for Large Format Printers
The best window film for your large-scale printing operation performs well with the latest printing technology and provides you with a substantial return on investment. Your clients want the best for their office building, retail space, or POP display. Offering them high-quality materials that print seamlessly the first time will ensure that there are no wasted costs in the process and you receive a premium price for your services.
The best window films for print service providers have three key characteristics: They use substrates that are easy to print on, they don't buckle or scratch under pressure, and they are compatible with UV curable ink technology.
Easy-to-Print Window Graphics
Printing on different materials can be a challenge for some printers, but quality window film products come in a range of materials that make printing easy and efficient. Printing designs correctly the first time is key to achieving a significant ROI.
Resilient Window Graphics
Nothing is worse than initiating a print run only to find that the window film you're printing has buckled or scratched in the process. This can lead to increased costs and time constraints. The best window films are compatible with the most advanced printers and are designed to be printed without issues.
UV Curable Compatible Window Graphics
Today's commercial-grade window films are compatible with the latest UV curable printing technologies. As UV curable printing continues to see widespread adoption, such quality products will be more and more in demand.
The LINTEC Digital Window Graphics product line includes materials that are compatible with the latest inkjet technologies, provide an excellent ROI, and don't buckle or scratch when handled and installed properly. For more information about these versatile products, contact LINTEC today.