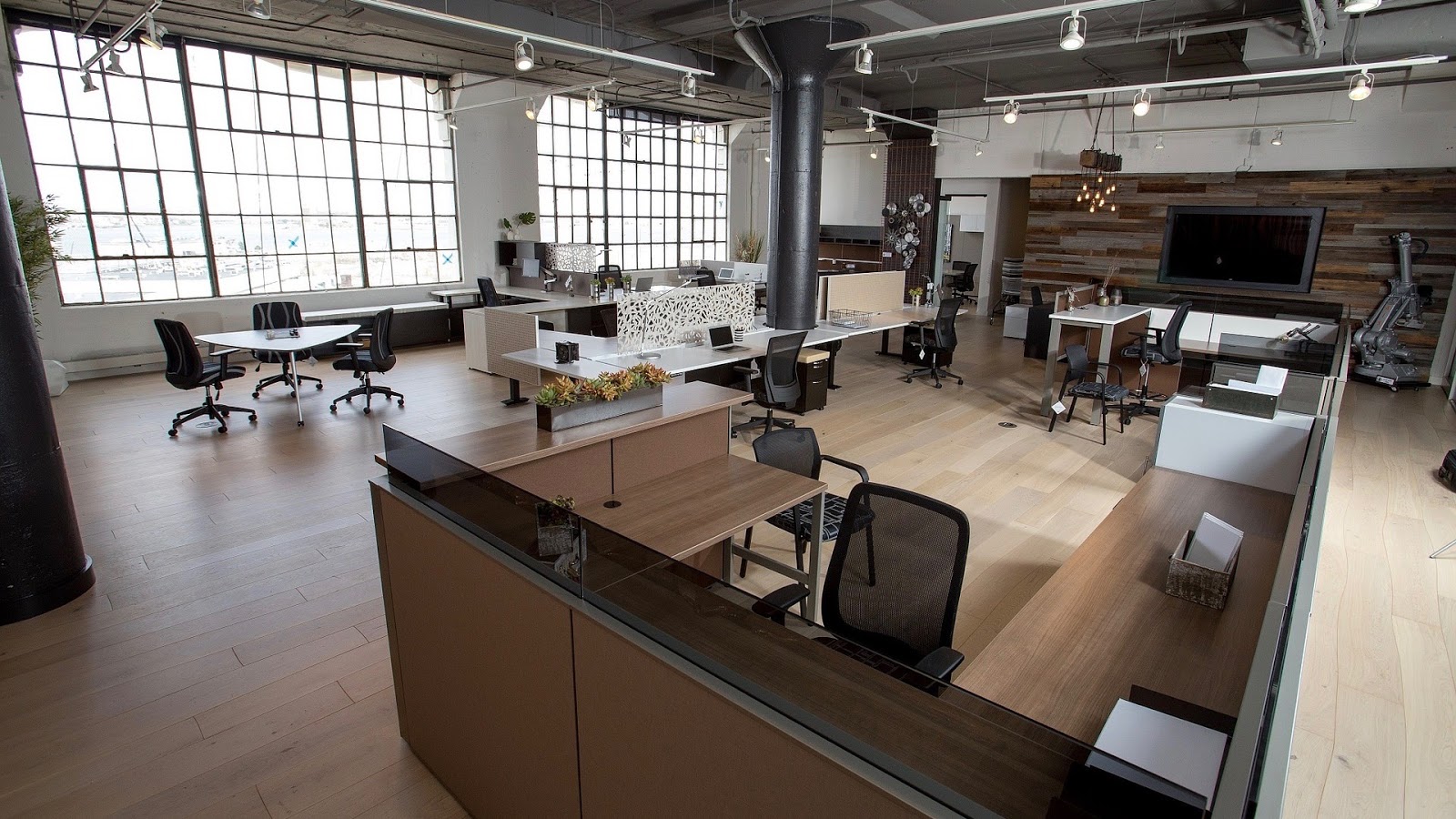 Offices across the country are reopening their doors, but that doesn't mean we're back to the status quo quite yet. If your workplace is welcoming employees back, you will want to follow the CDC's recommendations for social distancing in the office. Still, depending on how your office is laid out, that may be easier said than done.
To help you keep your employees safe, healthy, and productive in the office, we've outlined a few simple ways that you can make social distancing in the office a priority through the use of digital window graphics.
Outline Safety Guidelines and Standards
2020 has changed a lot of the things we used to take for granted. Now that we're returning to the office, it's not difficult to imagine that there will be some growing pains to deal with. Not everyone will be used to wearing a cloth mask for most of the day, maintaining a six-foot distance from coworkers (who they probably haven't seen in a while), and wash their hands as often as possible.
To help maintain social distancing in the office, why not print and install some digital window graphics? When you work with LINTEC of America, you can customize a graphic that's unique to your brand, uses language and/or imagery that aligns with your company culture, and easily install it in high-traffic areas to remind people of the safety standards your office has in place.
Decorate Your Office Glass Partition Walls
One of the more common accommodations offices have made in response to the COVID-19 pandemic comes in the form of office glass partition walls. While these go against the open-office layouts that many workplaces adopted, these partitions can help maintain social distancing in the office. And when you install glass partitions, you'll not only keep your employees more connected, since they'll be able to see each other still, you'll also be able to decorate them in ways that emphasize company culture and wellness.
Instead of leaving employees isolated from their peers, try using lively office glass partition designs that take advantage of window graphics. As we mentioned above, these graphics could remind employees of the safety standards you're using, or they could provide some much-needed levity or encouragement.
With the right office window graphics, you can make social distancing in the office a standard while also brightening someone's day with an encouraging phrase or playful visual.
Digital Window Graphics Can Help You Maintain Social Distancing in the Office
Even as large portions of the nation reopen, there will still be a time of adjustment as employees, managers, and companies adapt to this temporary "new normal."
If you're looking for a unique way of encouraging social distancing in the office without adding further stress on your workforce, get in touch with Digital Window Graphics! We can work with our partners to print any graphics you want, at any size you need, and make sure they outfit your office with encouraging, helpful reminders.