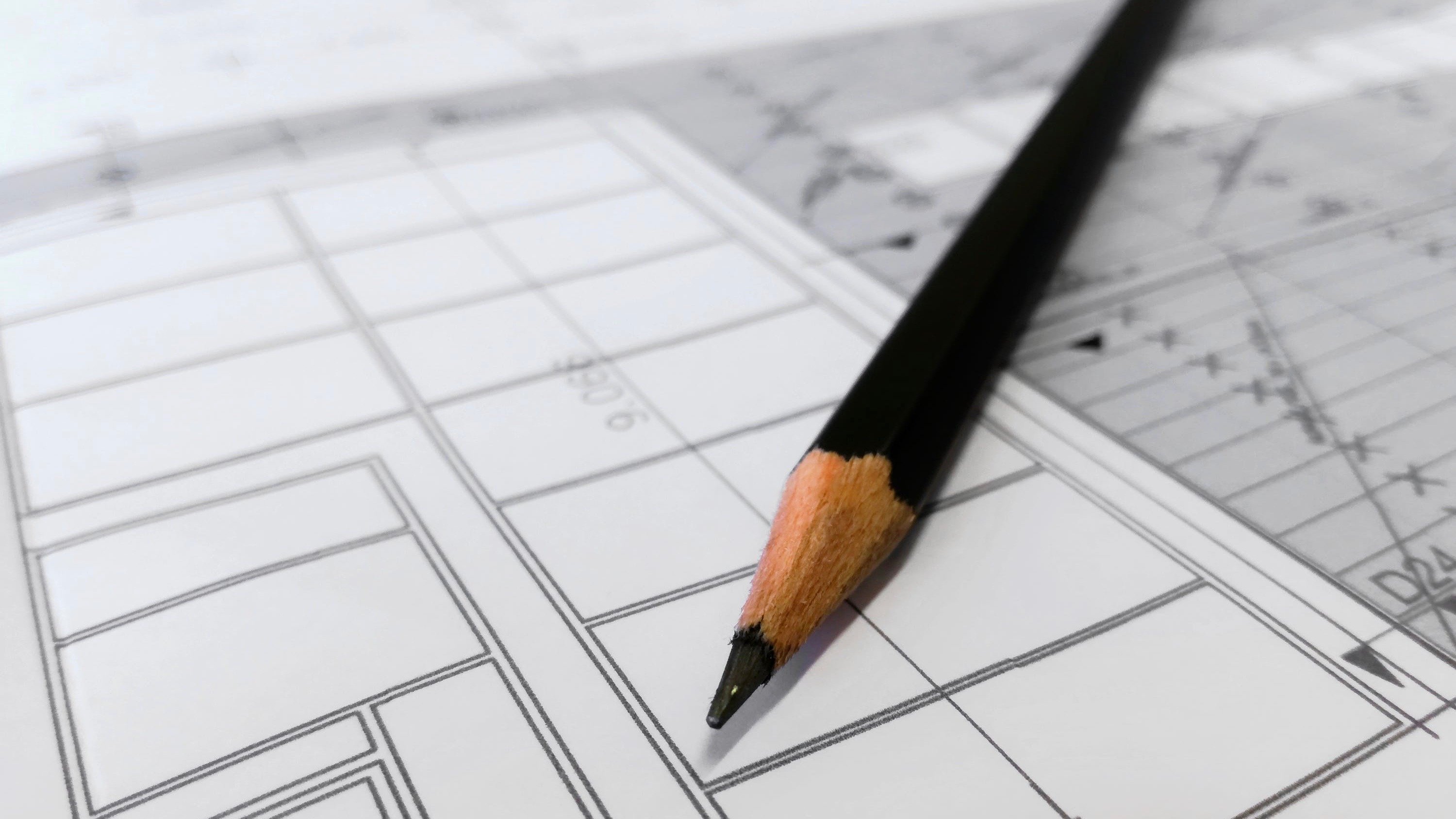 The American Institute of Architects prizes eco-conscious, safe, accessible architecture that promotes both structural beauty and environmental sustainability. AIA members prioritize the materials and methods that best support these tenets while wowing their clients with superior design.
Digital window graphics can be a small but impactful element of any design that promotes the values of the AIA members' platform. These decorative window films serve both aesthetic and practical purposes while contributing to a more eco-friendly commercial architecture.
Here are 5 of the top features that make digital window graphics an AIA favorite and worth your consideration:
1. Recycled Material
Renewable or biodegradable materials have a low initial environmental impact. However, they can affect a structure's carbon impact every time they need to be replaced, due to emissions in construction and transportation. Materials that don't degrade naturally can conserve resources and reduce emissions through recycling and re-use. Our ECO-2000 ZC digital window graphics are comprised of 80% post-consumer recycled plastics. They'll last an extremely long time while also reducing plastic waste.
2. Low-Impact Manufacturing
Our eco-friendly window films and graphics significantly reduce the consumption of petroleum resources, lowering the total energy required for manufacturing and production by 40% and CO2 emissions by 24%.
3. Efficient Application and Removal
Simple and fast applications are important for a tight budget and construction schedule. The wet-apply digital window graphics from LINTEC go on quickly and can be removed just as easily, without damaging the underlying material, if the needs of the space should change.
4. Sharp Aesthetics in High-Glass Commercial Architecture
Healthy natural light, stunning exterior views, and sense of spaciousness make structural glass a critical component of architecture toolbox for AIA members. Studies have shown that low levels of natural light in a structure can impact "sleep duration and quality, which may then have further effects on other health factors" for the structure's occupants. However, plain glass is transparent and does little to define the identity and mood of a space. Leverage stunning laser-printed digital window graphics for branding, signage, fun or soothing imagery, privacy, and glare control while still allowing natural light to penetrate deep into the space.
5. Fully Customizable
LINTEC products are manufactured to accommodate the precise opacity, frosting, clarity, colors, styles, and cuts your clients need. Like all of our other products, the ECO-2000 ZC film can be custom-made and printed to order. Achieve the same adaptable and visually striking impact as a traditional decorative window film with a recyclable finished product that helps to preserve the environment.
Digital Window Graphics Support the Priorities of AIA Members
In a 2021 webinar for AIA members, policy experts John Feehery and Jim Turner took a look at the top policy priorities of the AIA platform for the next year and beyond, specifically as related to large commercial architecture.
Among many other issues of interest, they discussed the goal AIA members had set "to make schools safer and better able to handle things like COVID-19," as Feehery said. Clear, movable barriers that safely segment space have been critical in the reopening of schools. These clear surfaces are perfect for design elements like digital window graphics, where messaging or visual reminders about safety practices can contribute to safety in schools or elsewhere.
Turner went on to say that "when you look at the AIA platform, it's strong on issues that will encourage the country to deal with climate change—issues of resiliency, sustainability, carbon-neutral approach to building. All these issues are at the core of what architects believe in." LINTEC's eco-friendly digital window graphics are ready to do their part in sustainable design and construction, fulfilling this critical platform tenet for AIA members.
Get in touch today to learn more about how our digital window graphics can draw the eye, enhance privacy, maximize branding opportunities, and improve the eco-friendly design of your next project.