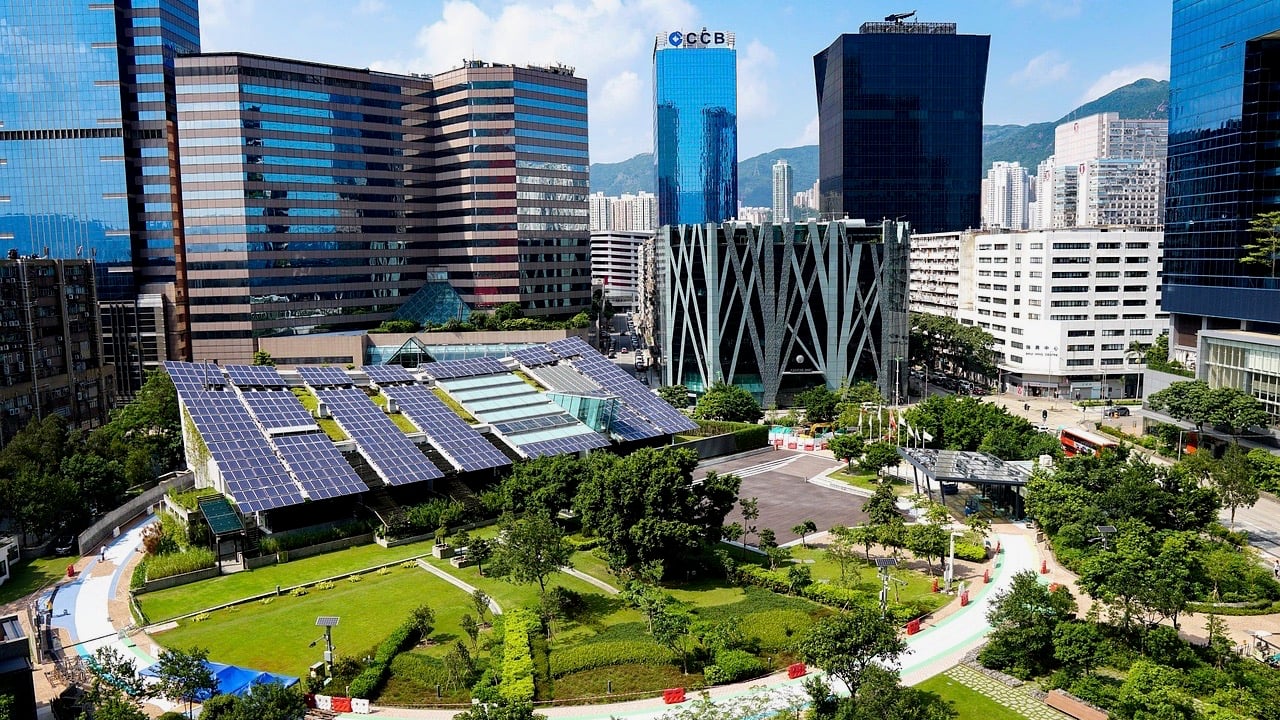 According to the IIASA's Global Energy Assessment, commercial buildings are responsible for more than 30% of the world's "final energy demand, approximately one-third of energy-related CO 2 emissions, approximately two-thirds of halocarbon, and approximately 25–33% of black carbon emissions." This heavy carbon footprint is a major reason that sustainable architecture projects are on the rise.
It takes more than one feature to have a net positive environmental impact in the design of sustainable buildings. Here are four environmentally-conscious features you'll find in the most sustainable architecture projects in the 2020s:
Eco-Conscious Suppliers & Manufacturers
Sustainability starts before the first brick is laid. The most sustainable building projects will rely on a network of eco-conscious vendors for all goods and services related to the design, material sourcing, construction, and furnishing of the building.
We take this to heart at LINTEC, where our focus on renewable and recyclable products helps you to reduce climate-changing emissions. With LINTEC products, you'll contribute to reduced petroleum consumption, a 24% reduction in CO2 emissions, and a 40% reduction in energy use during production. This adds up, and your sustainable architecture projects will benefit.
Green Building Materials
The use of LEED-certified materials and other "green" products in the physical construction of your building is important to sustainability. You'll want to prioritize materials that are environmentally preferable due to their renewable or biodegradable nature, but also materials that will not naturally degrade during use. A long lifespan without repair, replacement, or refinishing improves the overall performance and carbon impact of sustainable building projects. Learn more about how to source green building materials here.
Eco-Friendly Window Design
The design of your windows has a huge impact on the building's energy consumption, natural light, insulation properties, and more. Window films can be a double bang for your buck. Consider that they can help you preserve heat in the winter months while insulating the building from the hot sun in the summer months. Enhance your sustainable buildings with eco-friendly and dynamic window concepts (tints, frosted graphics, translucent logos, visuals, and more) that control the glare of natural light while also communicating cohesive branding and contributing to a fun office culture.
Sustainable Furnishings and Decorative Elements
Every little detail counts. Why stop at the foundation, framing, and other primary construction aspects? Even furniture, art, and aesthetic touches can continue your project's sustainable theme.
A decorative window graphic also makes your sustainable building project's interior as attractive as it is environmentally friendly. The eco-friendly window films at LINTEC are created with a minimum of 80% recycled PET materials and include options for eco-solvent printing on non-PVC printable films, which are more sustainable than conventional vinyl films.
Reach out today for more details on how your sustainable architecture buildings can benefit from eco-friendly LINTEC window films. Or check out some of these inspiring examples of sustainable architecture projects to see some eco-friendly features in action!