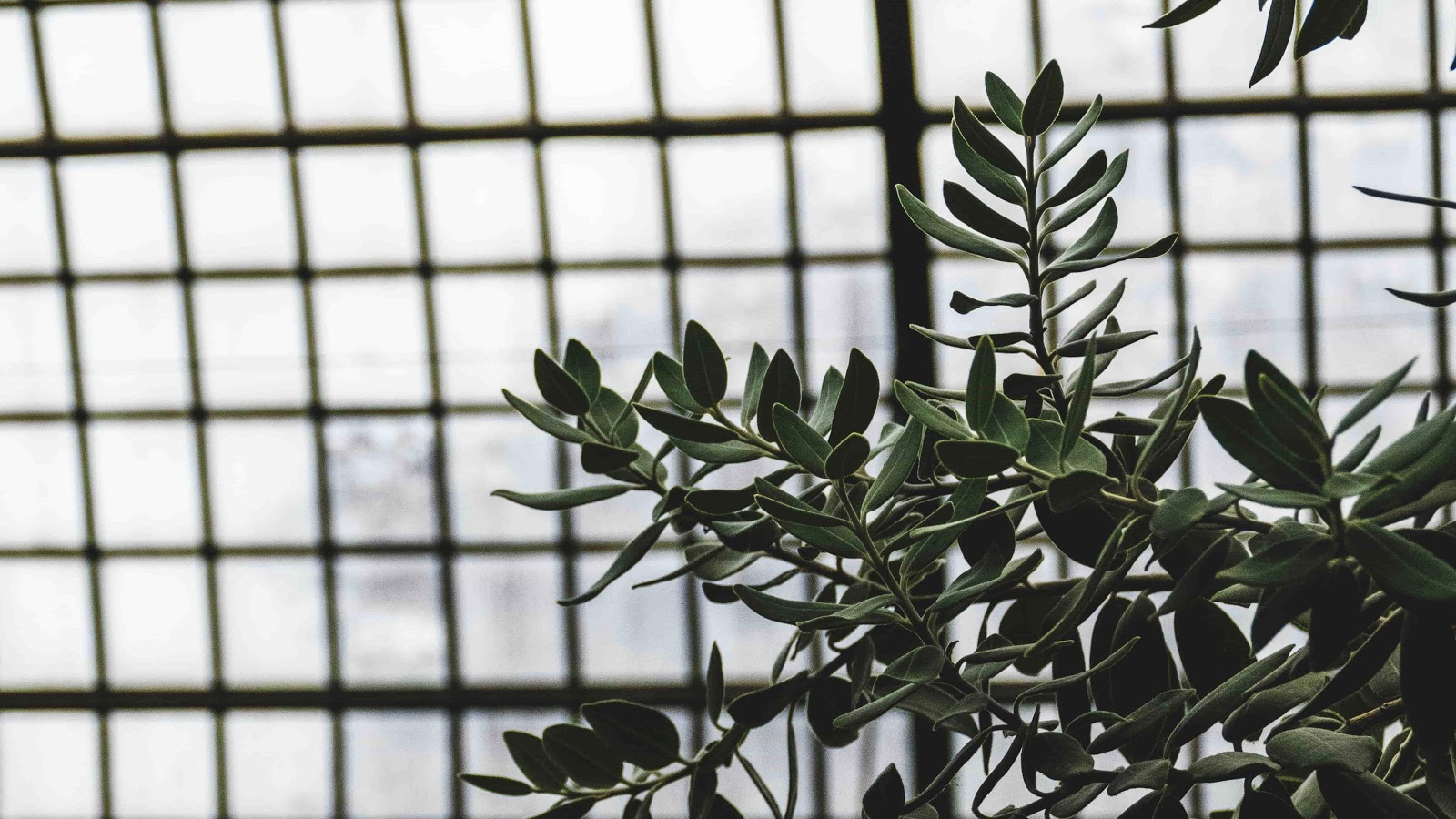 When it comes to livening up a space, there are few things better than customizable window graphics. Whether the goal is to improve a company's branding or to add a splash of color to the glass wall of a conference room, a printable window graphic can do wonders for your glass surfaces.
But without the best window graphic printing techniques and materials, these window graphics won't be able to live up to their full potential. Here at LINTEC, we've made it our mission to take the ideas in your head and turn them into a reality, which is why our customizable digital window graphics can:
Create a visual impact that will draw people in
Enhance privacy
Maximize branding opportunities
Simulate optical illusions
And now, with our newest eco-friendly window graphics, you can curate a striking visual experience while also supporting sustainable manufacturing practices. Here are just a few of the ways these new eco-friendly window graphics can help you print (and display) better designs:
An Environmentally Conscious Approach to Design
Commercial buildings, and people's activities within those buildings, are responsible for over 30% of the planet's "final energy demand, approximately one-third of energy-related CO 2 emissions, approximately two-thirds of halocarbon, and approximately 25–33% of black carbon emissions."
As a result of statistics like these, companies and their employees have begun making eco-friendly business practices a priority. It may not be possible to make a building 100% eco-friendly, but by using environmentally conscious products—like LINTEC's eco-friendly window graphics—you can do your part and help set a new standard for sustainable design practices.
LINTEC's ECO-2000 ZC, a new wet apply window film that's primarily made with recyclable material, is just one example of this. Not only do products like this provide the kind of visual ingenuity you want from a window graphic, but they also help manufacturers reduce the amount of resources consumed and CO2 emissions created.
When you print eco-friendly window films and graphics, you're playing a crucial role in helping create a future where recycled materials like "Bottles and cans, old tires," and other items can be used not just in houses, but in commercial architecture as well.
Stunning Clarity and Customization
With all that said, one of the best things about printing eco-friendly window graphics is that, ultimately, they're not that different from the types of window graphics people are used to. While the materials used to create these graphics are recyclable, the finished product is just as optically clear, easy to install and remove, and visually striking as traditional printable window film.
Just like the rest of our products, the ECO-2000 ZC is compatible with today's window graphic printing technologies and can be custom-made and printed, so they meet whatever specifications the client asks for. This means that the window graphic printing process doesn't have to change, customers won't be given a product they don't want, and you can play a part in preserving the environment all at the same time.